Trusted managed services and cloud hosting provider since 2004. Call us to find out how we can set up your cloud computing environment quickly and securely.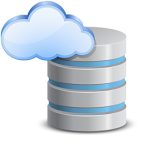 Take advantage of our solutions: Backup, replicate, and enable cloud mobility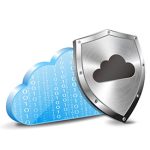 High availability, performance, compliance and redundancy, this is the solution for you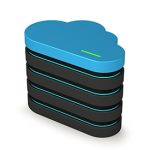 Ideal plan for changing computer needs, and flexibility of pay-as-you-go with Calitech™ reliability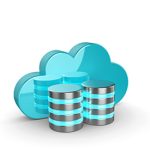 Perfect solution for both flexibility plus high performance and reliability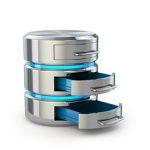 Calitech™ designs and implements managed service solutions for Azure and other clouds
Robust Disaster Recovery services protect your data and applications
SCHEDULE YOUR CLOUD ASSESSMENT WITH US!
Frank Masterson
Dr. Matt Bugden
Tom Van de Vorstenbosch
Mauricio Aizawa
Frank Masterson
We have been very pleased with our transition to Calitech™. The local representation is excellent, and is a game-changer for us. We have not only experienced greatly expedited processes, but our local representative has played a strategic role in helping us secure new business, as he communicates the importance of colocation-as-a-service.
Frank Masterson  |  VP & CTO, Dura-Bond
Bearing Co
Dr. Matt Bugden
Tom Van de Vorstenbosch
Mauricio Aizawa
Calitech™'s standard delivers all-inclusive global support, at no extra cost.
Our wealth of experience has provided us with the ability to give our clients more than 99.9% overall systems availability, which means less down time, and more satisfied customers.